Canu Mic
Titanium cannulated screws system.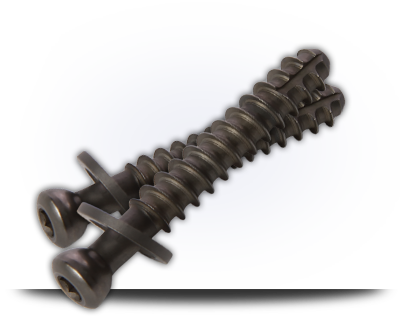 Canu Mic
•Designed to optimize surgical results while simplifying the indicated procedure for fractures, epiphysiolysis, arthrodesis, surgical treatment of some kinds of arthrosis, bone detachment, osteotomies, etc.
• The diameter of 3.5 mm, 4.5 mm and 6.5 mm will depend on the kind of lesion to treat.
Related products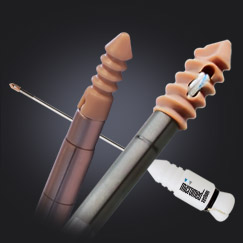 Ar-Mic Peek
Ar-Mic Knotless
RF Terminal