Micromed bone substitute
Bioset y Betaset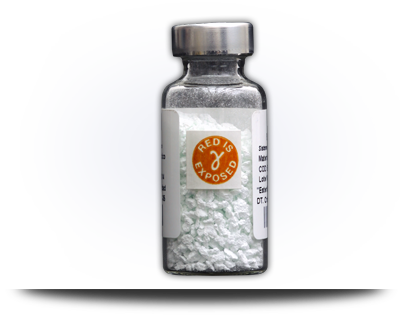 Bone Substitute
It's an implantable and reabsorbable medical product, essentially mineral, free of heavy metal contamination and highly purity degree. It's a non­cellular, non-immunogenic, non­pyrogenic and bio­compatible product. It has a crystalline micro structure and porous architecture similar to the human bone. The porous structure gives a superior osteogenic potential to the cells, possibility of deposition, adherence of material and, therefore, full conditions to proliferate, promote morphologic maturation and produce bone matrix. It can be used alone or also in combination with autologous bone or associated to other bio-material bone substitutes, either synthetic or natural origin.
• MODELS:
Bioset: 100% Hydroxyapatite composition.
BetaSet: 70/60 % Hydroxyapatite and 30/40 % beta tricalcium phosphate composition.
• INDICATIONS:
This product is recommended to be used as bone substitute and/or filling with osteoconductive and osteoinductive action, and as support in situations of bone substance loss, growth requirement and filling of cavities that must be covered with bone tissue, as in the following applications:
- Primary articular prosthesis and of revision placement.
- Spine surgery.
- Closed fractures traumatology and osteotomies.
- Osteosynthesis.
- Tumor post­exeresis filling.
- Maxillofacial surgery.
- Dental surgery.
- Cranioplasty.
- Other applications.
• The system must be employed in places with three osseous walls giving containment to the material and keeping it in place.
• PRESENTATION:
- Packed in glass flask and sterile Pouch.
- Gamma radiation sterilization.
- Conserve at temperatures below or equal to 30°C.
- One use only product, do not re­sterilize.
- Size from 500 μm to 5000 μm.
- Weight from 0,5g to 15g.